A weekend intensive webinar for the Independent artist looking to make a social impact while building generational wealth.
October 16th, 17th, & 18th, MUniversity Studies will launch their 2nd Bootcamp entitled "Put Yourself On" Part II: By Indie Means Necessary! This Bootcamp will focus on entrepreneurship, creative resilience and the future of black music & culture amidst the social revolution that is taking place in the United States and across the globe. The weekend will consist of panels, one-on-one conversations, prayer circles, and classes on a range of topics that cover the Indie music gamut. PYSO Bootcamp part II will offer a  wealth of information for attendees to devour from the music industry's most prolific thinkers and change makers.
MUniversity's founder, Mumu Fresh, chose the title "Put Yourself On" as a call to action for artists to stop waiting for opportunities but instead start working together to create opportunities for each other. Many artists pace aimlessly throughout their careers waiting for a "big break". They wait to be "Put On" because they don't know the right steps to take to 'put themselves on'. MUniversity is actively spearheading a movement of self-reliance and radically reimagined independent blueprints for a new generation of visionaries.
The premiere "PYSO" bootcamp was held in June of 2020 and the feedback from attendees was filled with emotion and overwhelming gratitude. Students revealed that their major takeaways ranged from new found creative inspiration, to cutting edge knowledge and tips concerning business strategies and tools for immediate progress that were so insightful, they felt like they were receiving insider secrets. Here's what one bootcamp attendee had to say: Watch Now!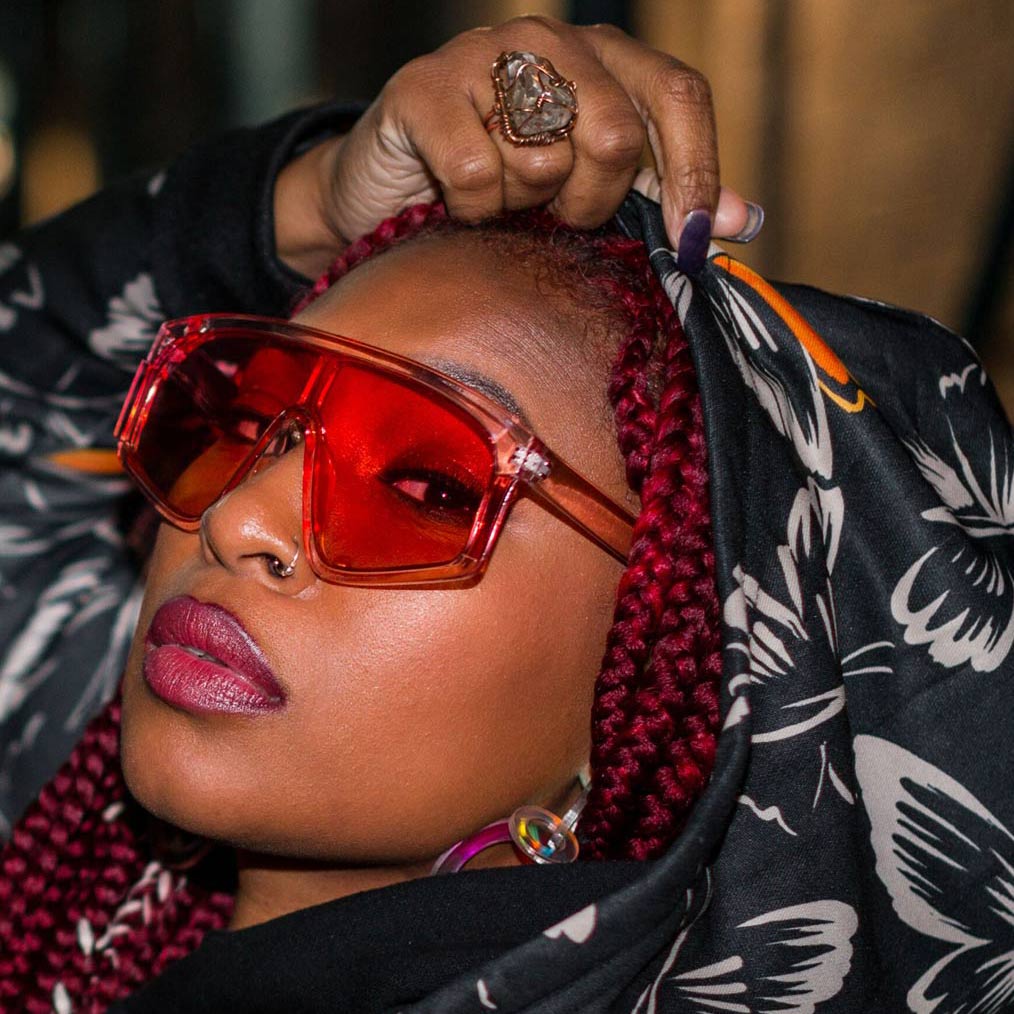 Legal Language
Kelly Shapiro
This class will explore the implications of common contractual language, and inspire a deeper understanding of legally binding terms. Artists will be able to ask questions and gain insight from a Harvard graduate, corporate and entertainment attorney.
Booking
Anshia B. Crooms
Co-Founder of her Non-Profit Organization, Project Hygiene, Inc and as CEO of her multi-faceted business, Briclyn Entertainment Group, LLC which is a Boutique Booking and Creative Agency specializing in Talent Booking, Talent Buying and Event Programming.
Therapeutic Songwriting
Mumu Fresh
Learn how to transform complex emotions into powerful lyrics. Learn top 40 song structure, rhyme scheme, cadence, flow, literary devices, topic selection, and delivery for maximum impact
Licensing for TV & Film
Kokayi
The Basics of music licensing; Best practices, building a catalogue, learning how to get placements, managing your catalogues and your expectations.
Digital Marketing & Distribution
Byran Calhoun
Bryan has over 25 years of experience at the nexus of technology, music and business. As a member of the Industry Relations team at music streaming giant Pandora Media and creator of the Music Business Toolbox (MBT), a book and set of tools to empower musicians with actionable advice on navigating the complexities of the music industry, he helps artists, labels and managers maximize their opportunities on the platform.
Vision Boarding
Queen Cora
This experience is Interactive, though provoking, and life shifting. Some of the tools used in class to activate the law of attraction are affirmations, visualization, cognitive behavioral techniques, candid conversation, musical parallels. Supplies Needed: Large Paper or poster board, Magazines, Markers, Glue, And any other visually pleasing art supply of your choice.
Online Presence
Ohaji Kamara
The Art of The turntablist
Dj Dummy
This class will cover:
The history of DJ'ing
Measurements and bar counts.
Understanding transitions
Understanding scratching
ALL ACCESS
Early bird! 
Full weekend package
$275
Tickets are $325 after the 10th October, 2020
Most Popular
VIP ALL ACCESS
Early Bird!
Full weekend package including meet and greets, on-screen camera participation, and a free Muniversity Hoodie
$350
Tickets are $400 after October 10th, 2020.
DAY PASS
If you can not make the full weekend, you are still able to purchase DAY PASS for $150
$150
The opening panel discussion only is free to the public!
MUniversity Students and top tier Patreon Patrons get 20% off early bird general admission for the full weekend all-access package
A portion of proceeds will go to The Non-profit organization Creative Nomads to assist k-12 students in Baltimore City, MD and also Highschool students St. Francis Indian School at Rose Bud reservation, SD to give them access to art supplies and general school supplies as well as free wifi access for virtual learning.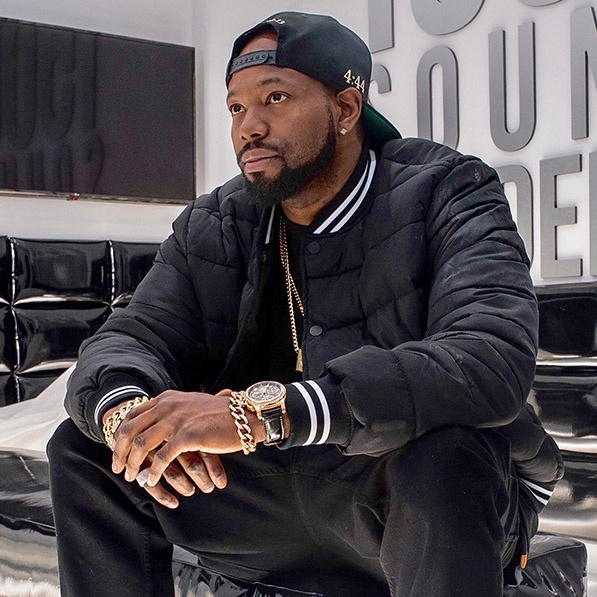 Panel discussion
Entrepreneurship and creative Resilience
Moderated by Mumu Fresh
2 pm PST, 4 pm CST, 5 pm EST
2 hours
SPEAKERS
Rance Dopson
Queen Cora
Eric Roberson
Nell Grant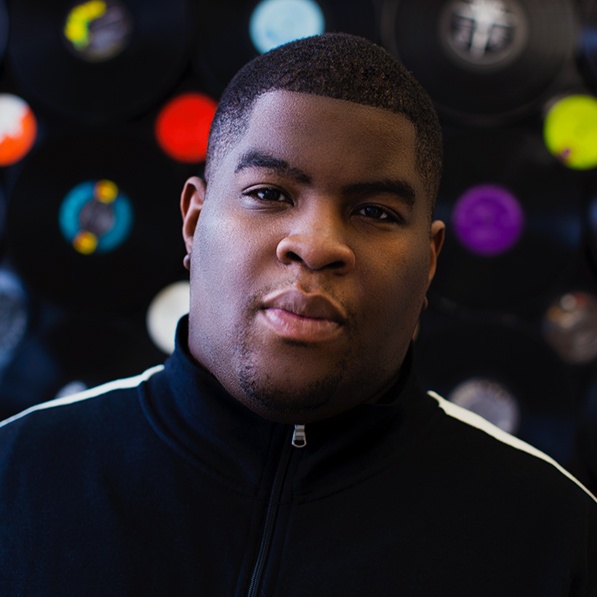 Culture & Creativity
With Sean Glover and Salam Remi
10 am PST, 12 pm CST, 1 pm EST
90 mins
Vision Boarding – Queen Cora

(12 pm PST, 2 pm CST, 3 pm EST)

Licensing & Artist Development – Kokayi 

(1pm PST, 3 pm CST, 4 pm EST)

DJ Classes – DJ Dummy (2pm PST, 4pm CST, 5pm EST)
Digital Marketing & Distribution – Bryan Calhoun (3 pm PST, 5 pm CST, 6 pm EST)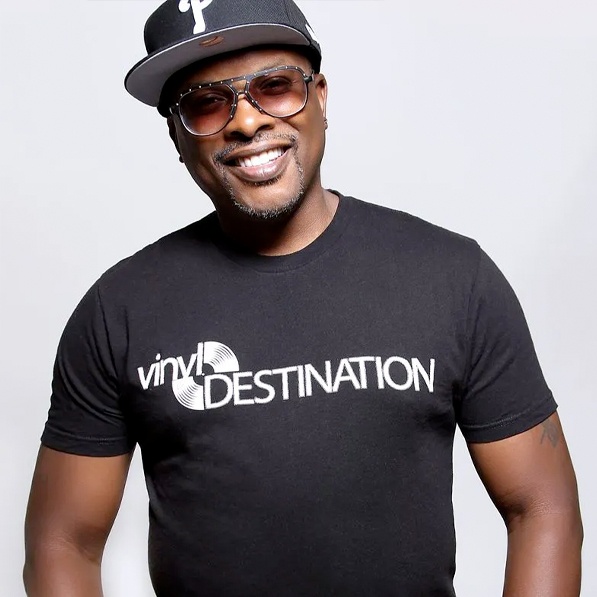 Prayer and Chakra Cleansing
Led by Grandmother Walks on Water
9 am PST, 11 am CST, 12 pm EST

60 min
Songwriting – Mumu Fresh

(10 am PST, 12 pm CST, 1 pm EST)

Anisha B Crooms – Booking (11 pm PST, 1 pm CST, 2 pm EST)
Kelly Shapiro – Legal Language (12pm PST, 2 pm CST, 3 pm EST)
The Future of Independent Music and Black Culture
Moderated by Sean Glover
90 mins     4:30pm-6:00pm EST
Speakers
DJ Jazzy Jeff
Kokayi
Carvin Haggins 
3D Natee
FIRESIDE CHAT
with Inspirational Performance Coach KJ Rose
30 mins
6:00pm-6:30pm EST
DJ Jazzy Jeff
GRAMMY Award-wining Dj / Producer
DJ Jazzy Jeff of "DJ Jazzy Jeff and the Fresh Prince" with partner Will Smith, is a DMC Champion, multiple GRAMMY and American Music Awards winner, producer and mastermind behind the critically acclaimed "A Touch of Jazz" & The Playlist Retreat.
Carvin Haggins
GRAMMY Nominated songwriter and producer
Haggins has created and collaborated with notable artists in the music industry, including: Will Smith, Jill Scott, Musiq Soulchild, Chrisette Michelle, Justin Timberlake, Mary J. Blige and Chris Brown to name a few. The multi-platinum songwriter has received 21 Grammy nominations and 10 ASCAP writer awards.
KJ Rose
GRAMMY Award-Winning Artist Development and Performance Expert
KJ Rose "The Talent Whisperer". A powerful change agent with real world experience (working for Clive Davis & performing with P.Diddy, Carl Thomas, Justin Timberlake, Britney Spears, and Janet Jackson) Delivering real world results to young creatives.
Maimouna Youssef
GRAMMY Nominated Singer-Songwriter, MC
Eric Roberson
GRAMMY Nominated singer/ songwriter
Sean Glover
Director of Industry Relations, SoundExchange®
Rance Dopson
GRAMMY award-winning Producer , Musician, founder of 1500 or Nothin academy
Queen Cora
Drummer, producer, real estate developer
Nell Grant
Producer and Rapper
Salam Remi
Award winning, GRAMMY Nominated Producer & Musician
3D Natee- Rapper
Video director, DIY real estate investor
Wapajea Walks On Water
Singer, Songwriter, Poet, and Cultural Educator